Walk directly onto a beautiful, sandy stretch of Old Orchard Beach. Enjoy an outdoor heated pool, modern guest rooms and quiet location, near the Pier, restaurants and attractions.
The On The Beach Motel (formerly the Old Colonial) offers an unbeatable Old Orchard Beach location.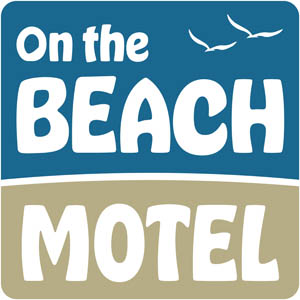 Location & Outdoor Pool
We are on a quiet, peaceful stretch of beach, but near all attractions. You can also enjoy our outdoor heated pool, steps from all rooms.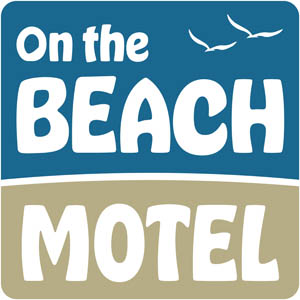 Newly Decorated Rooms
Rooms are decorated in a beach side theme with stylish amenities, with king or queen beds.
Our Old Orchard Beach Motel Location
The On The Beach Motel has everything you want in an Old Orchard Beach, Maine vacation or getaway. Walk just a few steps to our outdoor heated pool, or stroll onto miles of sandy beach. Our location is quietly distant from the Pier, attractions and restaurants, but all are just a close walk away.
Walk Onto The Beach
This pleasant boardwalk takes you directly onto a beautiful, sandy stretch of Old Orchard Beach.
New Guest Rooms
Enjoy a beautiful, quiet section of Old Orchard, an easy walk to the Pier, attractions and restaurants.
Heated Outdoor Pool
Enjoy our heated salt water pool, centrally located to all rooms, and just a few steps from the beach.
Our Old Orchard Beach Motel Guest Rooms
All rooms are newly renovated with new flooring, linens, updated baths and more. All rooms and suites include: individual heat and air conditioning, small refrigerator, microwave, Kuerig coffee maker and flat-screen TV with remote. Almost all rooms have ocean views.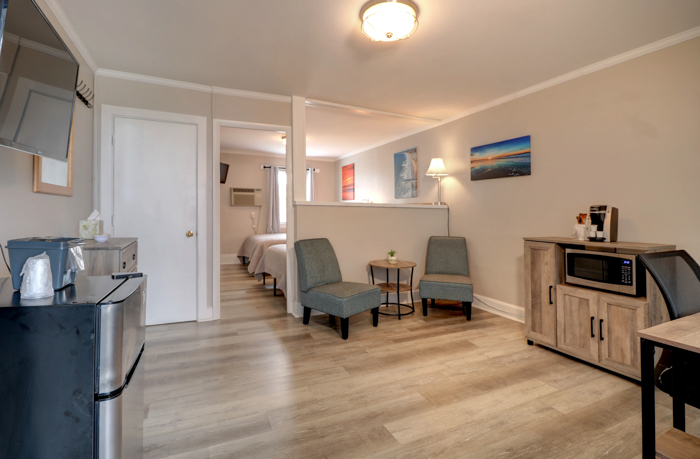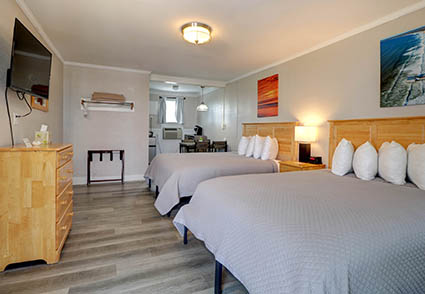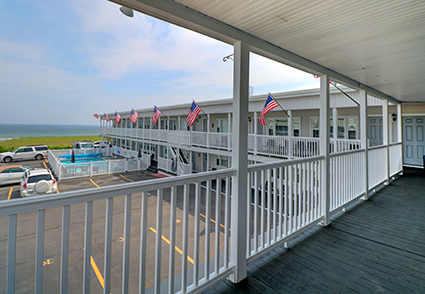 Guests love our location and amenities. Here are just a few reviews from beach lovers just like you.

Great customer service and JJ really cares about his customers and makes sure guests are comfortable. My family and I stayed here in May and we are definitely planning on going back and booking with them. The location and easy accessibility to the beach and downtown is great. It is quiet and very clean with truly great views of the beach. Rooms are spacious and very clean.

My husband and I stayed during the first week of June and had a wonderful experience! The owner and staff were very friendly and helpful. Very clean room and came with a fire stick to use.
Location is amazing, steps away from the beach and short walking distance to restaurants and beach shops.
We would definitely stay here again!

Stayed here 5 nights with my husband and 2 daughters. Room was decent size for us and the new ownership has done a wonderful job making it clean and comfortable. The staff is very friendly, the pool was perfect temperature and clean. I loved being able to walk right onto the beach and also very close to the pier. Keurig coffee maker in the room was a huge bonus.

Join Us – On The Beach!
Book Direct With Us For The Best Rates
Call 207-934-9862
Contact Us
61 West Grand Avenue
Old Orchard Beach, Maine 04064
Telephone: 207-934-9862
Reservations: 888-225-5989